LUCKEBUY - Provide better tactical equipment
We offer a variety of high-quality holsters, custom-built holsters to provide the safest, most secure way to carry your firearm.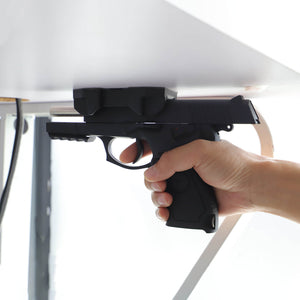 Limited time
Gun Magnet Mount
Pistol Magnetic Holder for Vehicle and Home, Concealed Tactical Firearm in Cabinet,Vehicle,Truck,Cashier,Table,Car.
SHOP THIS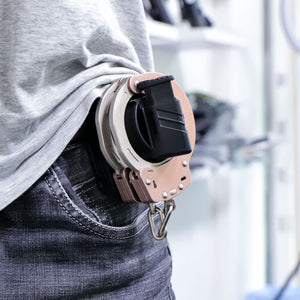 Limited time
HANDCUFF HOLDER
Easily accessible and extremely secure. Lightweight, ergonomic design, positioned inside handcuffs to minimize surface area.
SHOP THIS
FOCUS ON BETTER HOLSTER
LUCKEBUY IS COMMITTED TO PROVIDING A VARIETY OF HIGH-QUALITY TACTICAL PRODUCTS, WE TAKE PRIDE IN EVERY PRODUCT WE OFFER, PUTTING MAXIMUM EFFORT INTO CREATING OUR HIGH-QUALITY, DURABLE HOLSTERS.