Vehicle Indoor Outdoor Home Use TEGE Magnetic gun holder
Daily protection is the number one reason why Americans buy guns. In the United States, more than 40% of households have guns, and hiding your weapons is a very good form of protection. So you can hide your weapons (such as guns, knives, pepper spray, etc.) in your private property or private area for self-defense purposes. Due to their special nature, you must store these firearms properly to prevent any fire incidents and be easy to take out and use when needed. We will bring you a new product developed by TEGE today: a magnetic suction gun holder. Below I will introduce to you the material, working principle, and usage method of this product.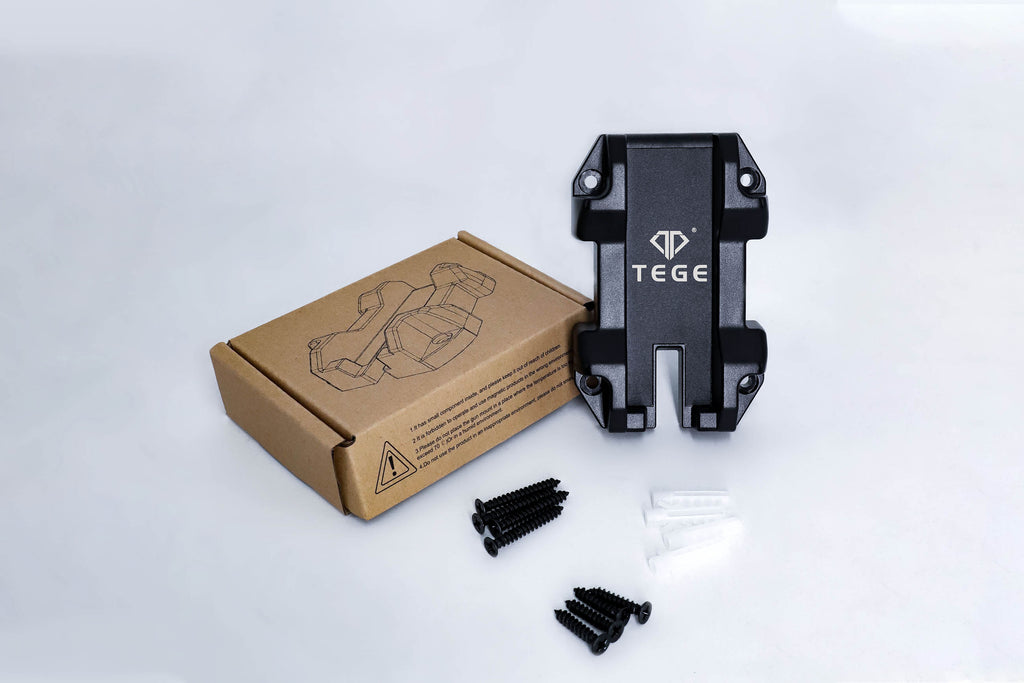 First, let us look at the basic properties of this magnetic suction gun holder.
Material: PC (This material has strong toughness, environmentally friendly and clean material, harmless to the human body, heat resistance, and cold resistance are very good.)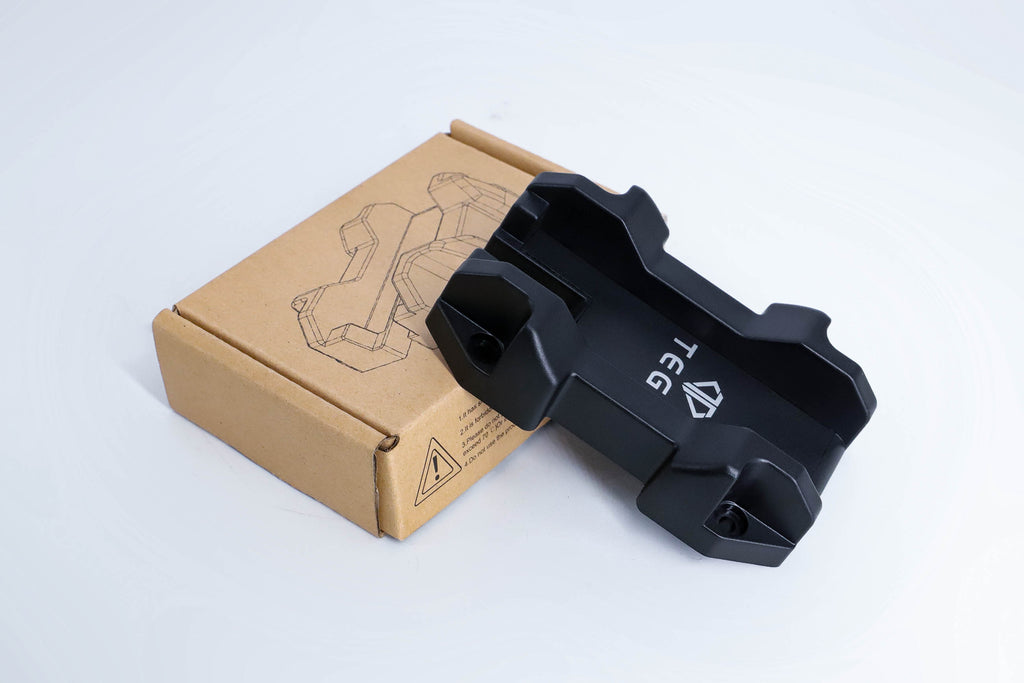 Weight: about 110g
Volume: 99.8mm*63.9mm*26.3mm
Applicable gun type: compatible with more than 90% of guns 
This electromagnetic gun holder has a strong support force, which can support up to 50 pounds. Products are designed to be a compact profile so that you can conceal easily the magnet holder in your car, truck, on the wall, door, vault, next to the bedside, safe, under the desk and table at your home, office.
New structure design keeps the risk of slide-down away from your items by using our magnetic gun holder&holster. When you deal with most things such as pistol, ar15, handgun, revolver, m&p shield 9mm, Springfield, or other gun accessories but except for non-flat top gun.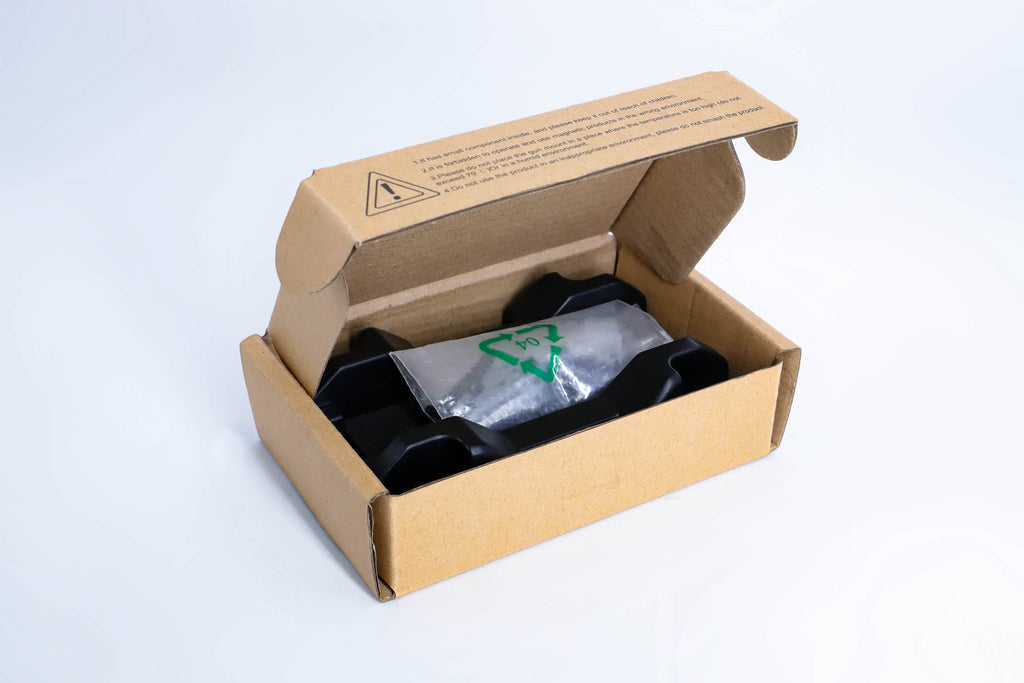 During use, you can directly complete the loading operation during the process of pulling out the gun, which greatly shortens the reaction time in the dangerous process.
The installation process of the magnetic suction gun holder is very convenient. There are 8 self-tapping screws in the box. You can use any screwdriver to easily install it on your car or table.
High-quality and powerful will firmly hold your firearms without scratching them. Installs almost any gun type and model in a variety of ways for quick access or storage.
---